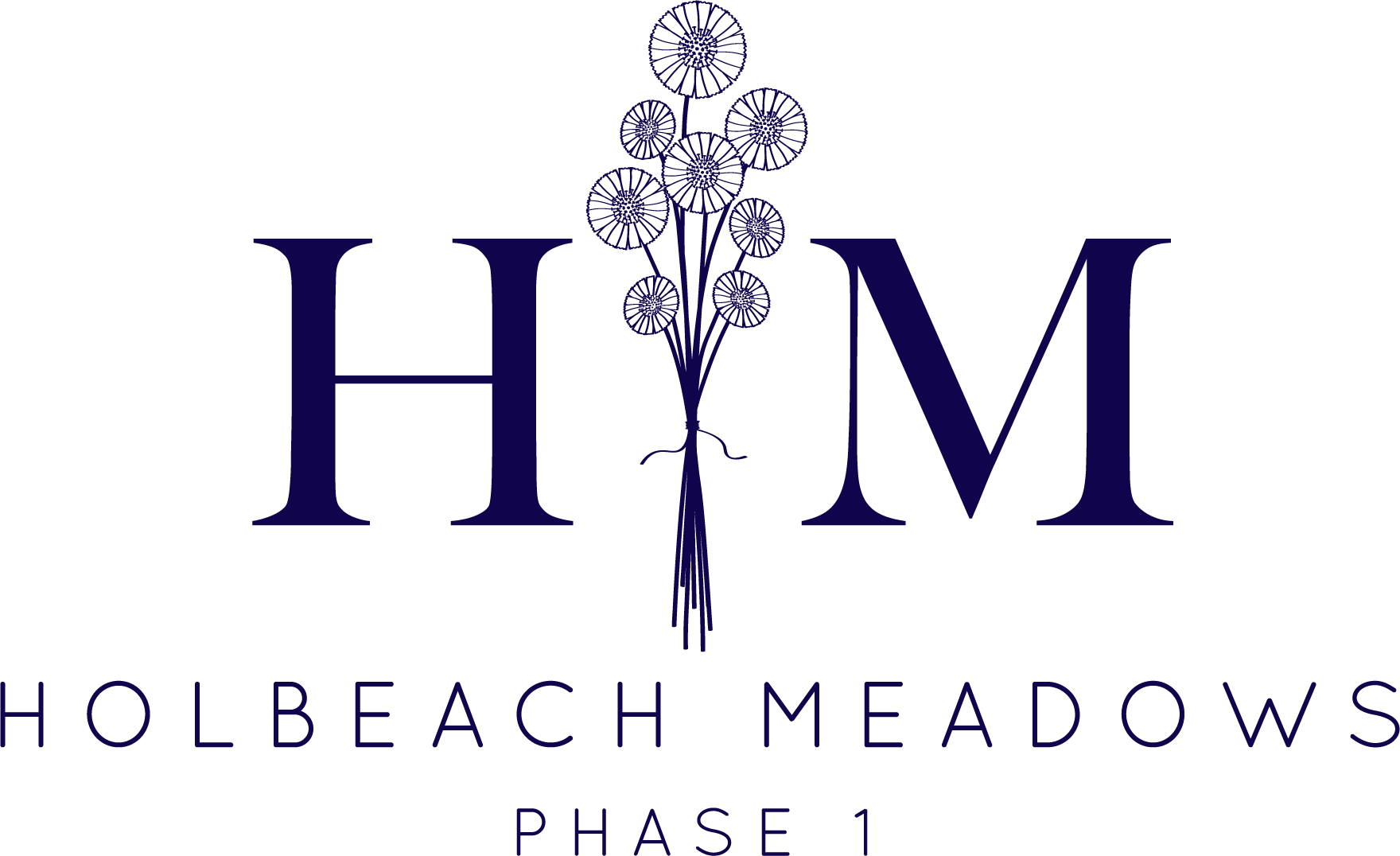 Our Sales and Marketing Suite is now open daily 10am-5pm.
Book your appointment on 01406 430940.
Holbeach Meadows is an exclusive collection of 900 1-5 bedroom homes located near Spalding, Lincolnshire.
At Holbeach Meadows we are in the process of creating a 900-home community featuring a blend of one to five bedroom homes.
This six-zoned extension to the town of Holbeach will help meet the housing needs of the local area.
By providing stylish, affordable, energy efficient homes at an affordable price, Holbeach Meadows will provide an ideal opportunity for first-time buyers and young families who may otherwise find it challenging to get on the housing ladder.
Available at Holbeach Meadows
Holbeach Meadows, Hallgate, Holbeach, Spalding, Lincolnshire PE12 7HZ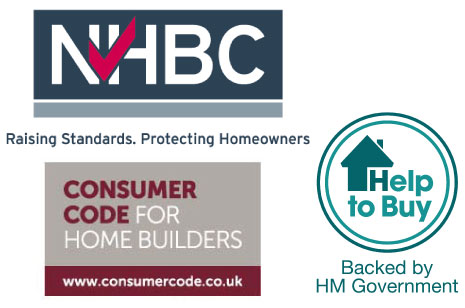 Business Information
Registered Address: 1 Goodison Road, Lincs Gateway Business Park, Spalding, PE12 6FY
Registered in England
Registered name: (Ashley King Developments) Ltd t/a Ashwood Homes
Registered number:4242280