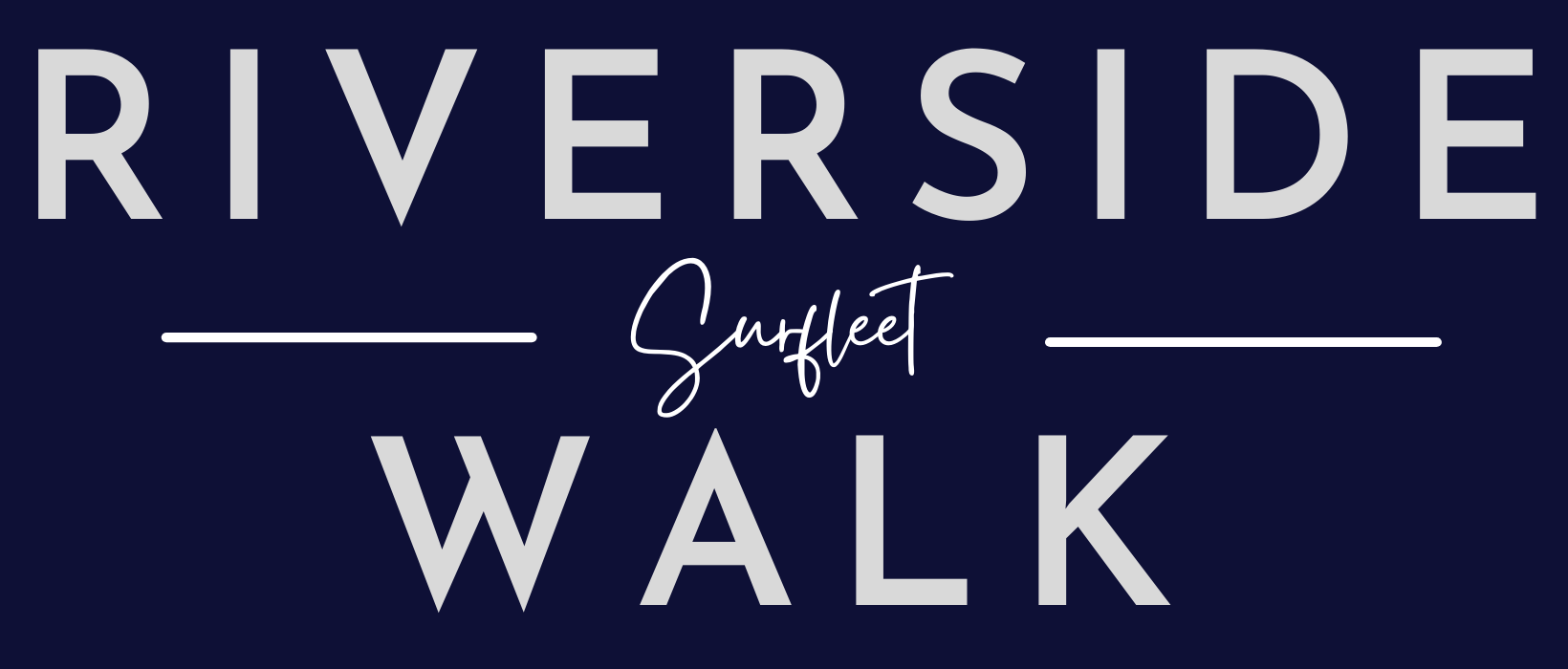 Sunnydale Close, Surfleet, Lincs, PE11 4BS
Riverside Walk is a beautifully presented development of 48 homes situated in the rural village of Surfleet.
Visit the sales office Thursday to Monday 10am to 5pm or call 07803 742191.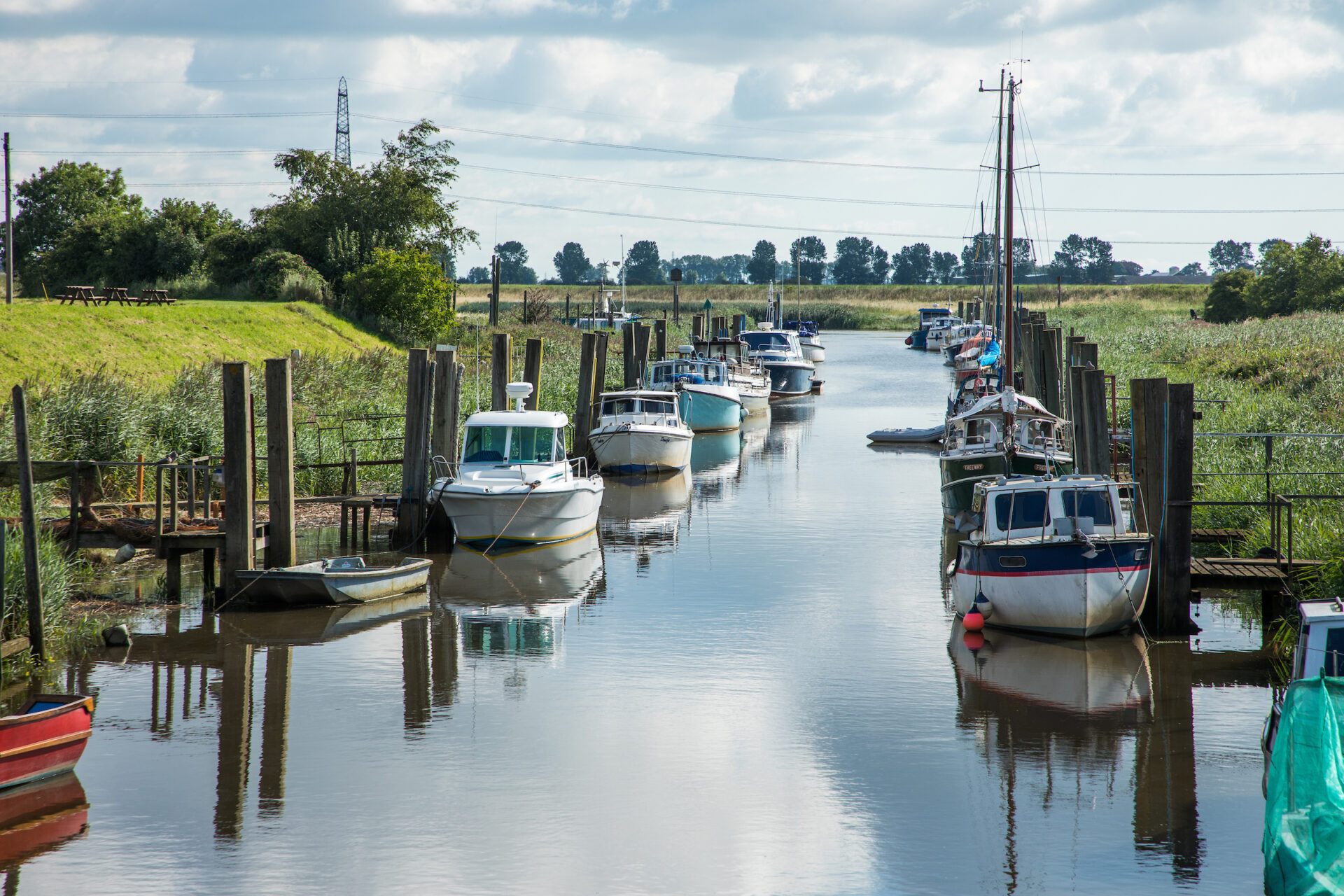 Riverside Walk is located in the quaint but popular village of Surfleet in the heart of the Lincolnshire Fens.
Located just outside the town of Spalding, Surfleet boasts a range of amenities including pubs, hotels, a community sports centre, golf club, St Laurence Church and Surfleet Seas End Primary School.
Surfleet makes for an attractive home due to its location in relation to main roads for convenient travelling, but it also remains beautifully connected to the surrounding countryside, with the River Glen running through the heart of the village.
A Management Company at 'Riverside Walk' has been set up to oversee the day to day upkeep and maintenance of the Estate landscaping including any open spaces. The charge for the year commencing April 2023 will be £317.99 and will be reviewed on an annual basis. Please ask the sales negotiator for more information.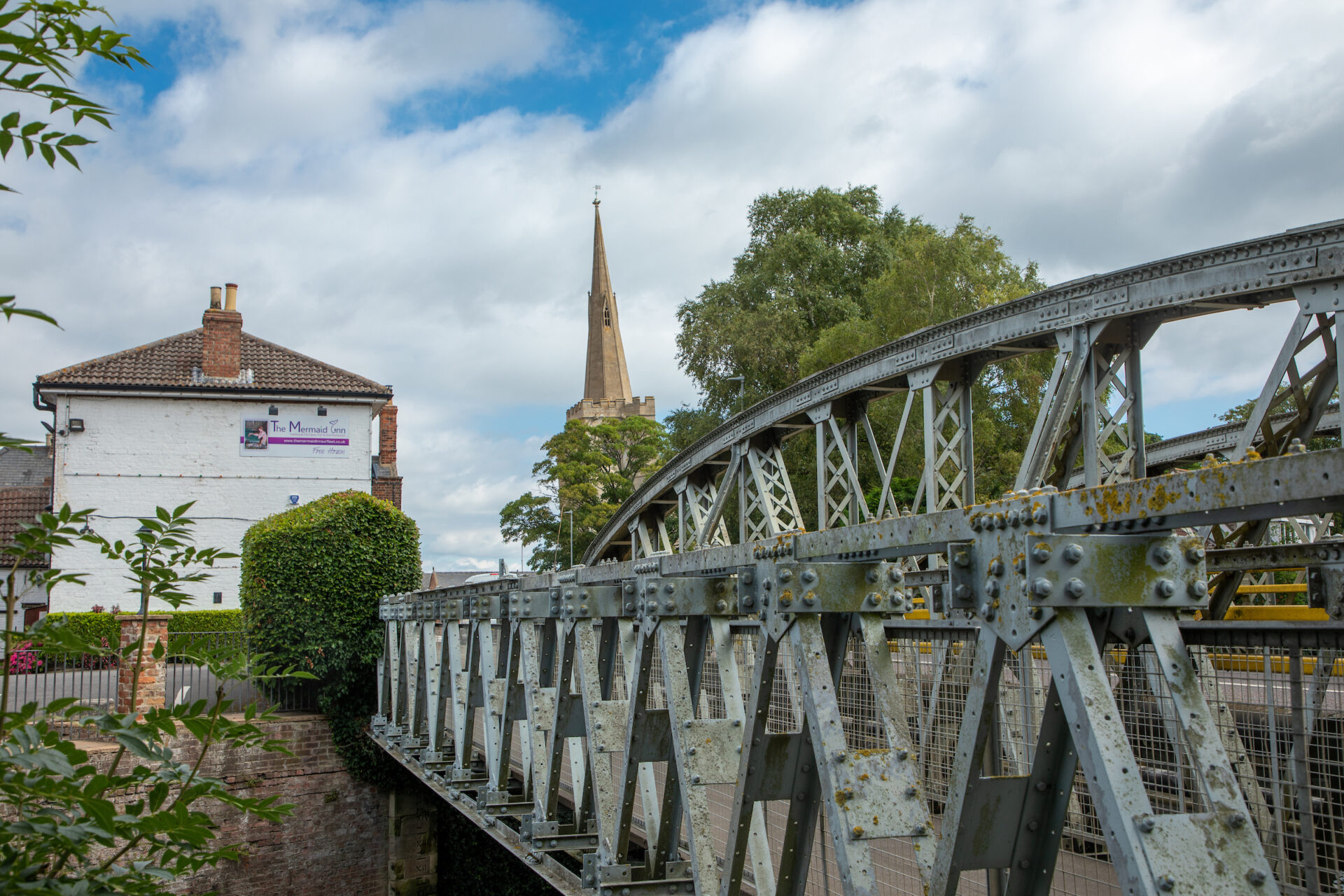 Sales enquiries
If you are interested in finding out more about any of our developments, see the Contact Us page for phone numbers.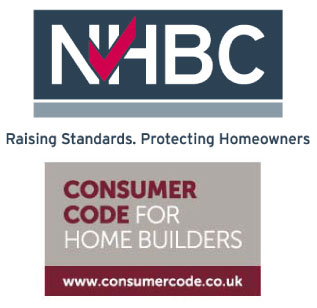 Business Information
Registered Address: 1 Goodison Road, Lincs Gateway Business Park, Spalding, PE12 6FY
Registered in England
Registered name: Ashwood Homes Limited
Registered number:4242280