Buying a new home is a big decision and there's a lot that needs to happen between you deciding to make the move and picking up your keys to your new home.
Here's Ashwood's guide to the buying process.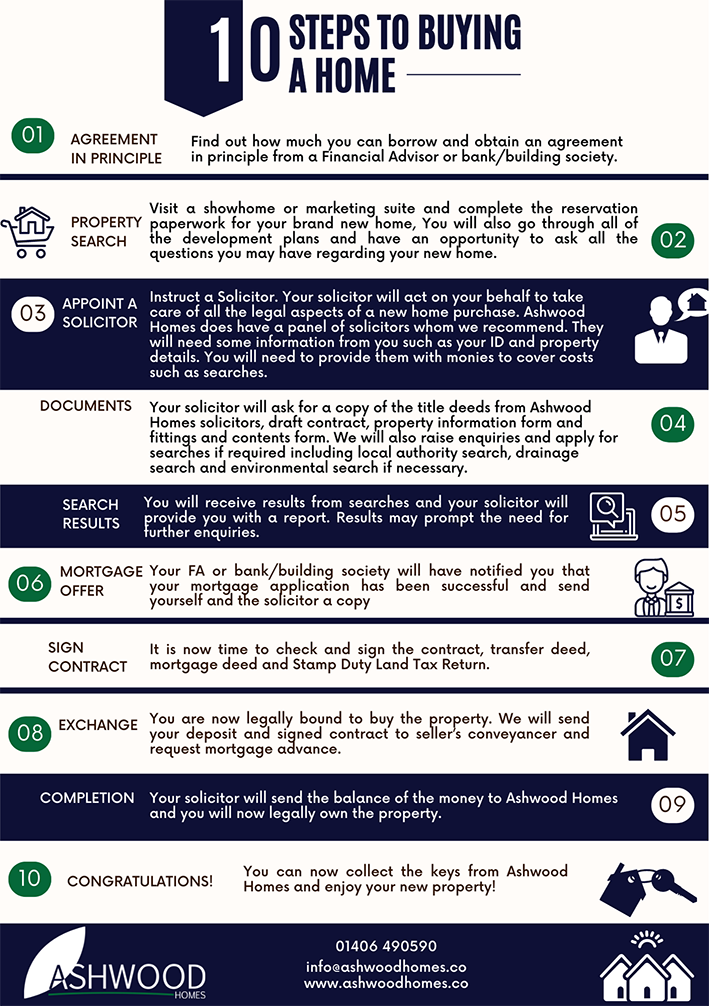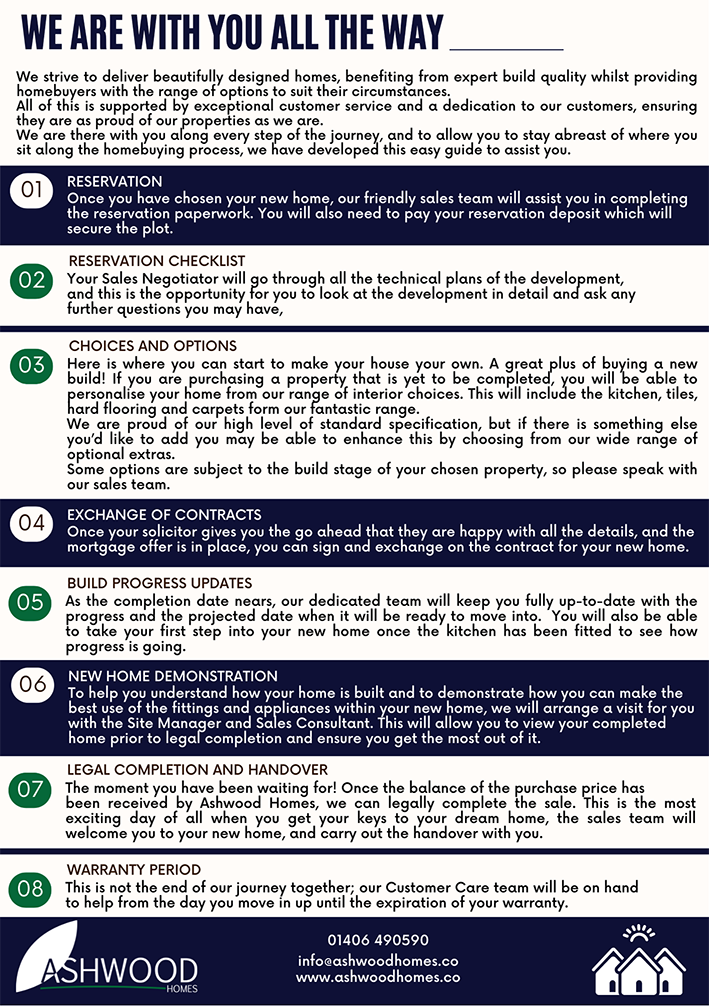 Sales enquiries
If you are interested in finding out more about any of our developments, see the Contact Us page for phone numbers.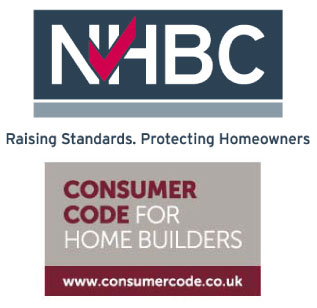 Business Information
Registered Address: 1 Goodison Road, Lincs Gateway Business Park, Spalding, PE12 6FY
Registered in England
Registered name: Ashwood Homes Limited
Registered number:4242280