Here at Ashwood Homes we aim high.
We aim to build high-specification homes to a high standard and we pride ourslves on the exceptionally high level of customer care we provide to all our buyers.
And we're good at it. After all, we've been doing this for more than 25 years…and counting!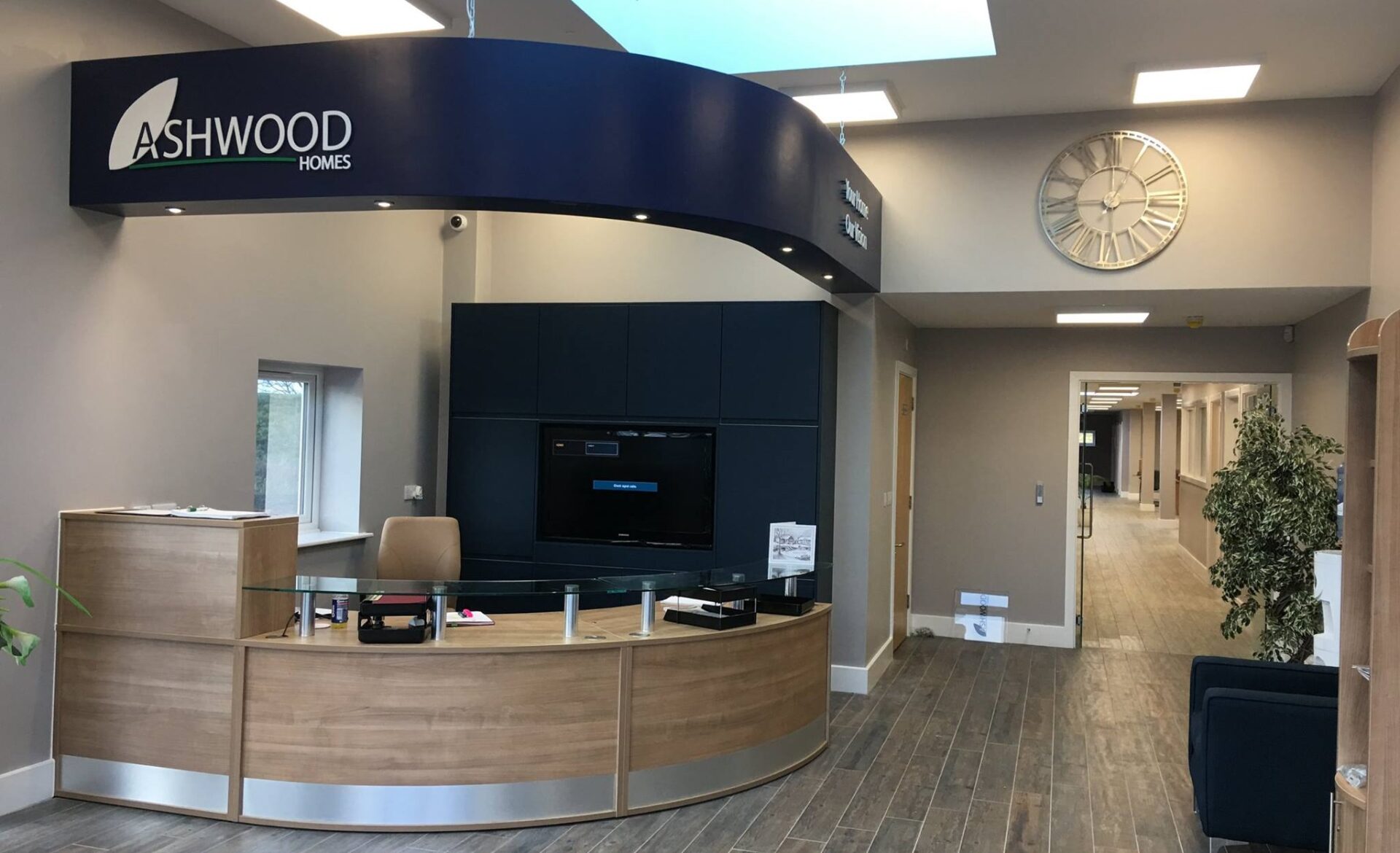 Ashwood Homes is based in the heart of Lincolnshire and over the past 25 years we have built up an enviable reputation in the residential property market.
We build a range of properties from two bed starter homes through to five bed executive homes – so there's something to suit every buyer and every budget.
Our mission is to provide a one-stop shop for those looking to buy a new home – from the moment you reserve your house right through to legal completion and beyond.
We have a well-trained, experienced sales team to help you every step of the way.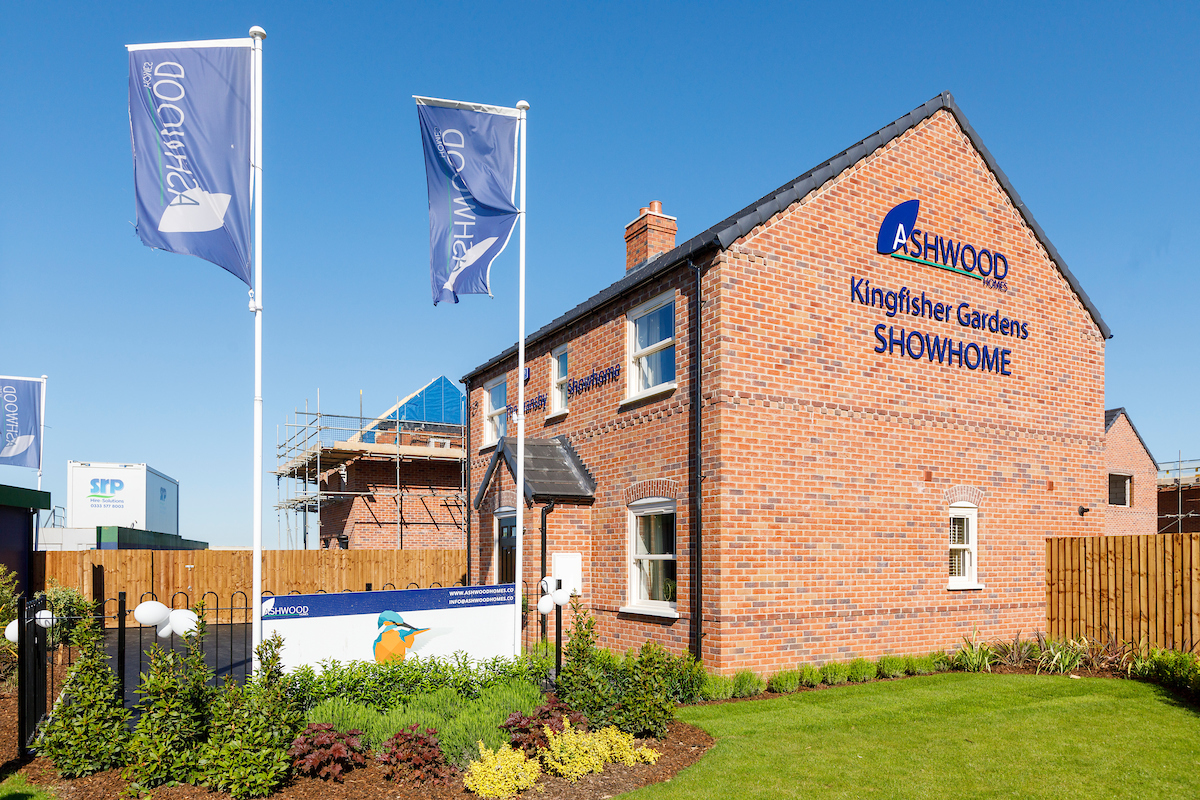 Read the 2023/24 edition of our Ashwood magazine.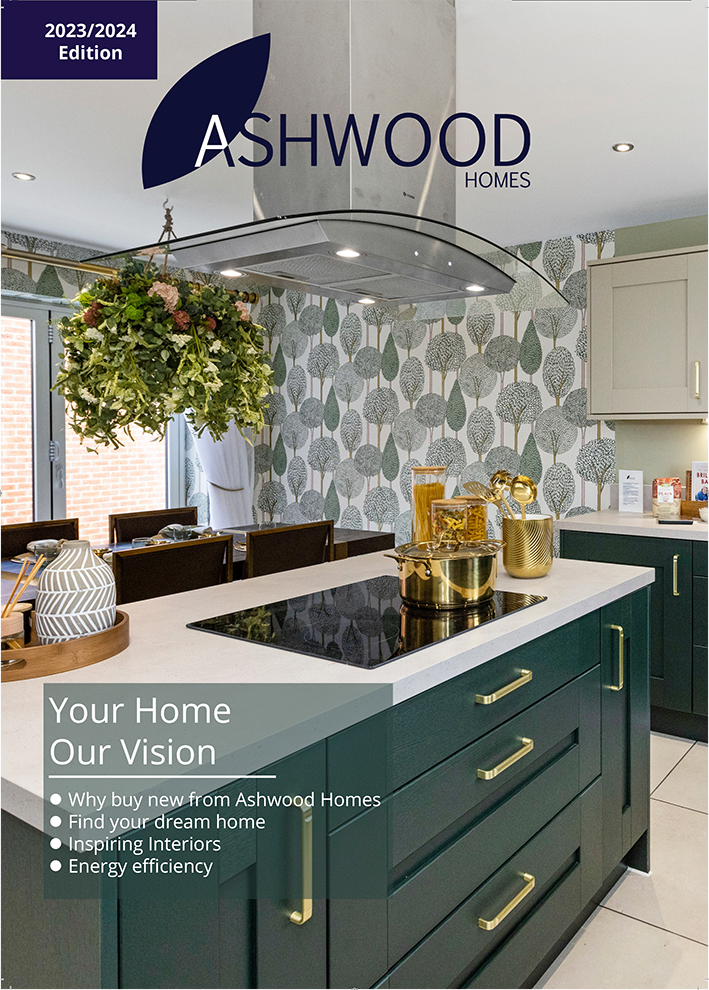 We're proud to say that over the years our  developments have created hundreds of local jobs and supported the economy of South Holland.
With ambitious plans for the future, we are confident we can carry on this proud tradition.
We just wanted to say how fantastic Ashwood Homes have been. From the very first moment of meeting Sylvia and Laura, everything was so smooth-running. If we ever had a question it was answered immediately. We looked at so many different builders and couldn't believe how much more was included with Ashwood Homes. We moved in a week ago and Sylvia wants out 7 day snagging list but we don't have anything to list! A credit to the high quality homes you build.
Sales enquiries
If you are interested in finding out more about any of our developments, see the Contact Us page for phone numbers.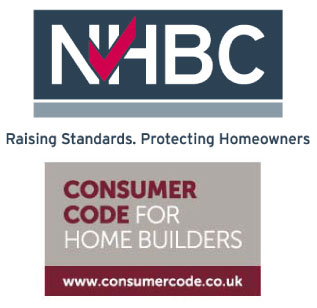 Business Information
Registered Address: 1 Goodison Road, Lincs Gateway Business Park, Spalding, PE12 6FY
Registered in England
Registered name: Ashwood Homes Limited
Registered number:4242280