As a growing company Ashwood Homes are always searching for new development opportunities.
If you have land available for building that would be of interest to us, with or without planning approval, please do not hesitate to get in contact.
Email: [email protected]
Tel: 01406 490590
Sales enquiries
If you are interested in finding out more about any of our developments, see the Contact Us page for phone numbers.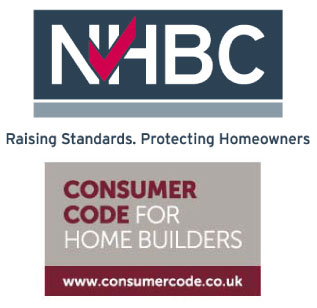 Business Information
Registered Address: 1 Goodison Road, Lincs Gateway Business Park, Spalding, PE12 6FY
Registered in England
Registered name: Ashwood Homes Limited
Registered number:4242280