Ashwood Homes pride ourselves on the experience we provide our customers both existing and new. We will be genuine, honest and treat all customers fairly with respect and be transparent throughout. We are committed to building homes to a high standard and want our customers to be proud of the house they now call home.  We have set our complaints policy out below.
In the first instance you should contact the Customer Care team on 01406 490590 or [email protected] Often queries can be resolved quickly through these channels.  
If you feel that your complaint has not been resolved satisfactorily you may wish to raise a formal complaint. To raise a complaint please email [email protected] or write to us at 1 Goodison Road, Lincs Gateway Business Park, Spalding, Lincs, PE12 6FY and include the following details:
Your name, address and contact details
A clear description of your complaint
What outcome you are hoping for to resolve the situation
Any supporting evidence such as photographs or documents
Receipt of your complaint will be acknowledged within 5 calendar days, and you will receive a full response from the Managing Director or CEO within 10 calendar days. In the unlikely event we need more time to investigate things, we will provide an explanation on how we are progressing your complaint.
We hope that we will be able to resolve your complaint. However, if you remain unhappy with our decision, or how we have managed your complaint you have the opportunity to escalate to independent bodies who will be able to guide you and advise you on the next steps. These include your warranty provider and the Consumer Code.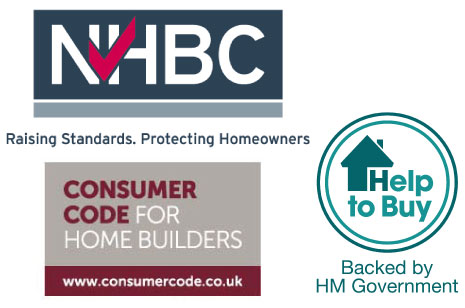 Business Information
Registered Address: 1 Goodison Road, Lincs Gateway Business Park, Spalding, PE12 6FY
Registered in England
Registered name: Ashwood Homes Limited
Registered number:4242280