Frequently asked questions
Answers to some of the questions you may have about your new home.
First Time Buyers
Some useful information and advice for those in the process of buying their first home.
Part Exchange
Learn how our part exchange scheme can take the hassle out of buying a new home.
Buy To Let
Discover why Ashwood Homes' properties can provide the perfect Buy to Let opportunity.
Consumer Code
Learn more about the Consumer Code for Home Builders and what it means for you.
Sales enquiries
If you are interested in finding out more about any of our developments, see the Contact Us page for phone numbers.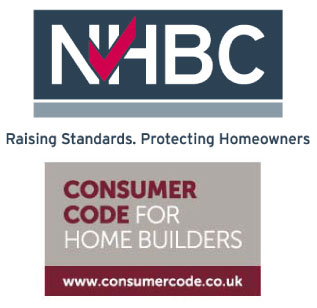 Business Information
Registered Address: 1 Goodison Road, Lincs Gateway Business Park, Spalding, PE12 6FY
Registered in England
Registered name: Ashwood Homes Limited
Registered number:4242280