The key to a perfect investment opportunity is finding the right buy-to-let property.
At Ashwood Homes we believe that our new build properties do just that,.
Our homes they are more energy efficient than many pre-owned homes, well designed and offer a 10 year warranty.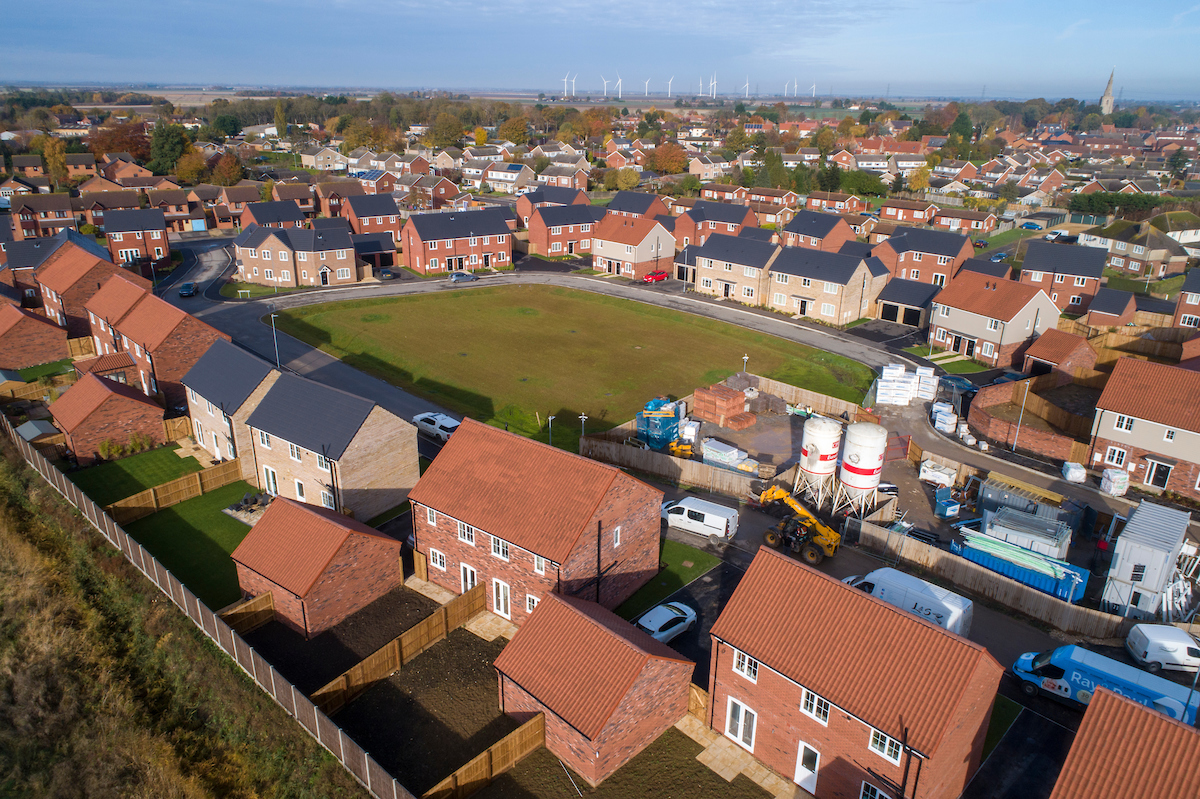 As a landlord there are many factors to consider when choosing a buy-to-let property. These include:
What kind of tenants would you like to attract– a family? A group of students? Young professionals?
Market research in what areas of the town are properties affordable and rental yields good.
Is demand for rental property in the area likely to increase in the near future? (Are new jobs on the horizon?) What type of property do you want to buy? How many bedrooms? With or without a garden? Ready to rent or in need or renovation?
How close are transport links and certain important amenities?
What can you afford?
Our Sales Consultants are on hand to help you every step of the way.
Please do not hesitate to get in contact and find the right property for you.
Sales enquiries
If you are interested in finding out more about any of our developments, see the Contact Us page for phone numbers.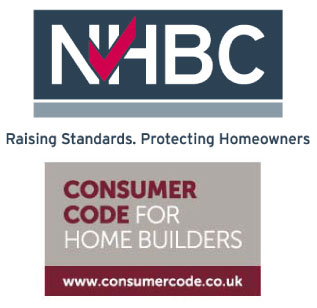 Business Information
Registered Address: 1 Goodison Road, Lincs Gateway Business Park, Spalding, PE12 6FY
Registered in England
Registered name: Ashwood Homes Limited
Registered number:4242280