Our Customer Service does not end with the completion of your property.
Ashwood Homes is committed to producing high quality homes and taking care of our buyers throughout the pruchase of their property and beyond.
After completion
After completion we will give you the opportunity to complete a 7 day remedial form highlighting any issues you may have found.
Our Customer Services Engineer will then visit at a convenient time and adddress these issues.
After six months
We then will further give you the opportunity to address any issues at the 6 month stage and throughout your warranty period.
Any queries?
Please do not contact Sales Staff regarding customer care queries.
If you have an item to raise please speak to our customer care team on 01406490590 or at [email protected].
Please Note: before contacting the team, we recommend that you utilise the information in your Home Care Guide, provided to you on completion.
Sales enquiries
If you are interested in finding out more about any of our developments, see the Contact Us page for phone numbers.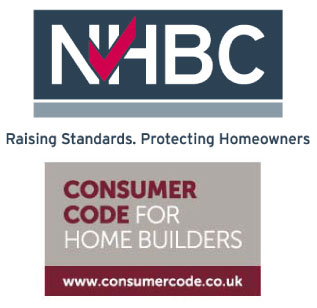 Business Information
Registered Address: 1 Goodison Road, Lincs Gateway Business Park, Spalding, PE12 6FY
Registered in England
Registered name: Ashwood Homes Limited
Registered number:4242280