If you've decided you'd like to own your own home, there are a few things you can do to make the process easier. From saving for a deposit to the mortgage application process, here's everything you need to know.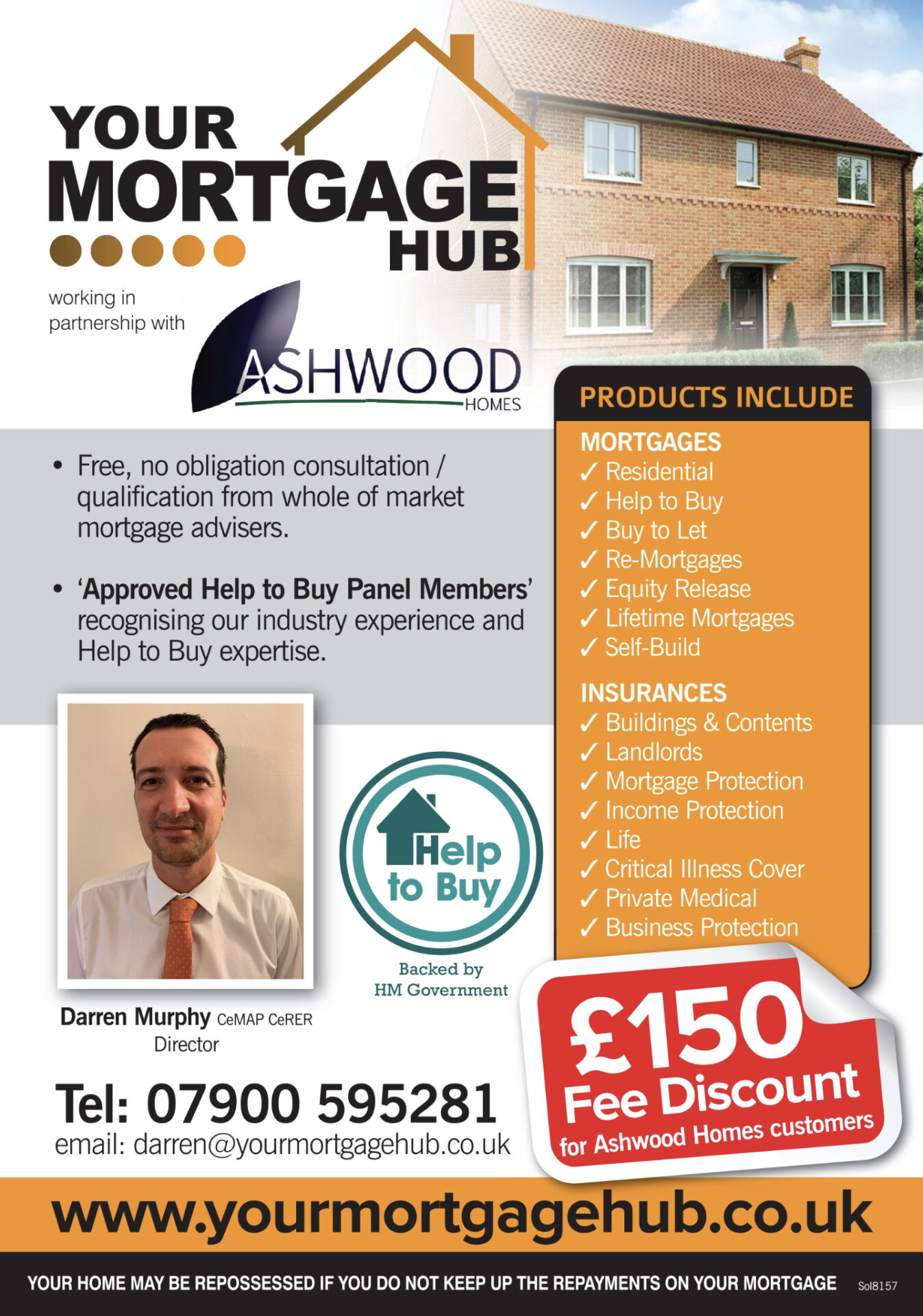 Budget for the other costs of buying a home
Apart from your monthly mortgage payments, there are other costs associated with buying a home.
These may include:
Mortgage arrangement and valuation fees
Stamp Duty may apply
Solicitor's fee's
Survey costs
Removal costs
Initial furnishing and decorating costs
Buildings and contents insurance
Sales enquiries
If you are interested in finding out more about any of our developments, see the Contact Us page for phone numbers.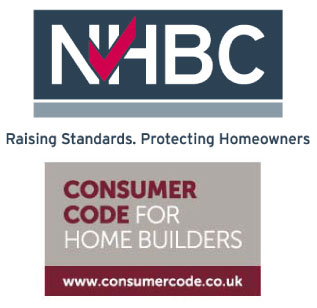 Business Information
Registered Address: 1 Goodison Road, Lincs Gateway Business Park, Spalding, PE12 6FY
Registered in England
Registered name: Ashwood Homes Limited
Registered number:4242280