If you've decided you'd like to own your own home, there are a few things you can do to make the process easier. From saving for a deposit to the mortgage application process, here's everything you need to know.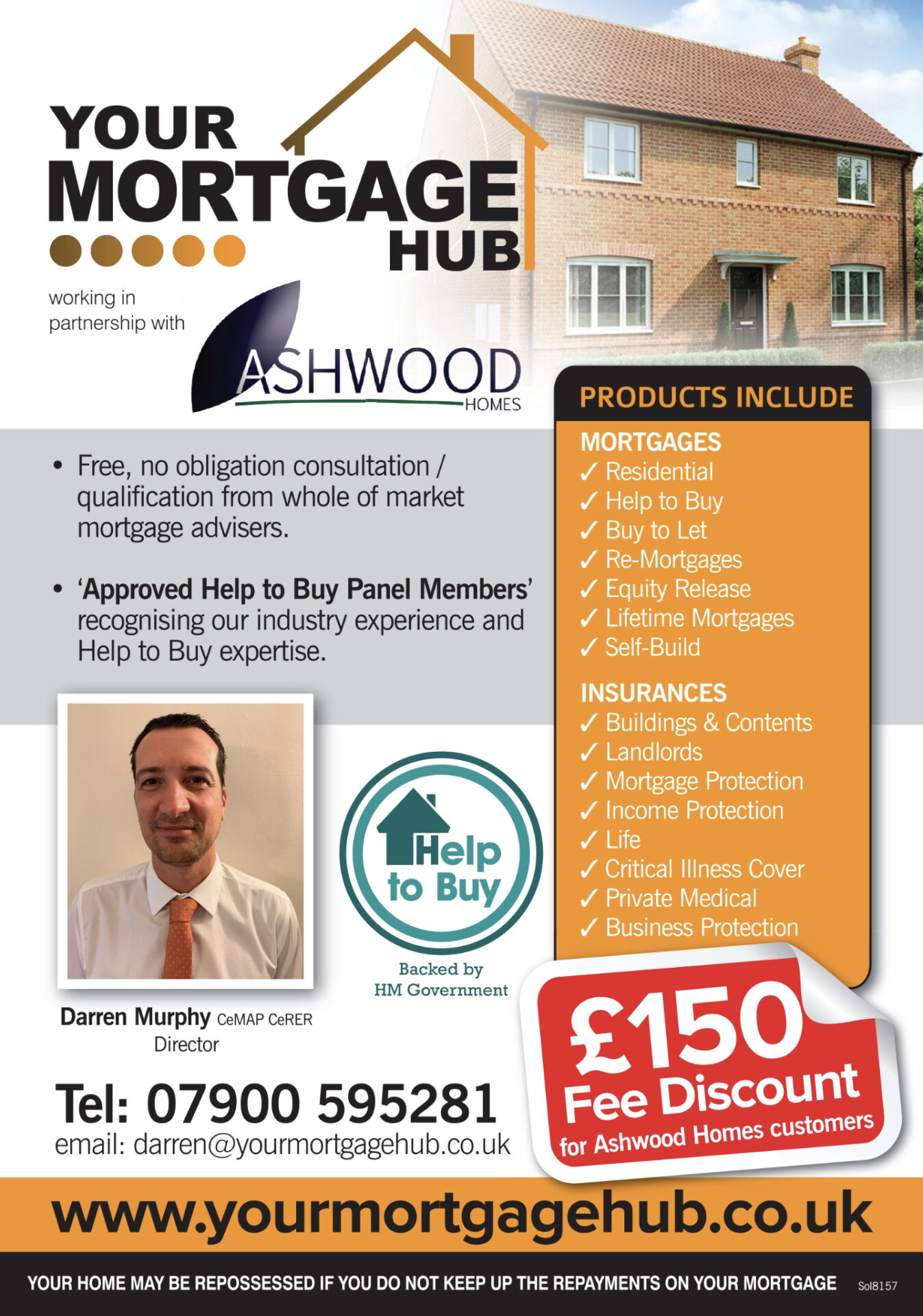 Budget for the other costs of buying a home
Apart from your monthly mortgage payments, there are other costs associated with buying a home.
These may include:
Mortgage arrangement and valuation fees
Stamp Duty may apply
Solicitor's fee's
Survey costs
Removal costs
Initial furnishing and decorating costs
Buildings and contents insurance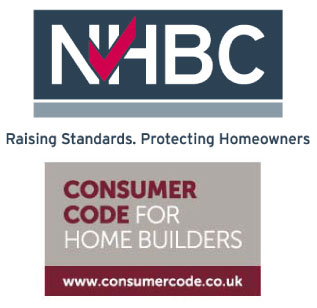 Business Information
Registered Address: 1 Goodison Road, Lincs Gateway Business Park, Spalding, PE12 6FY
Registered in England
Registered name: (Ashley King Developments) Ltd t/a Ashwood Homes
Registered number:4242280