The Brambles is situated in Balmoral Way, on the outskirts of the beautiful market town of Holbeach.
The second phase of development comprises a total of 73 homes, comprising two bed homes, three bed semi-detached and detached homes and four-bed detached homes.
These properties will be marketed from our Holbeach Meadows development, where you can talk to our friendly team, look around five showhomes and view the site plan.
For more information, call 01406 430940.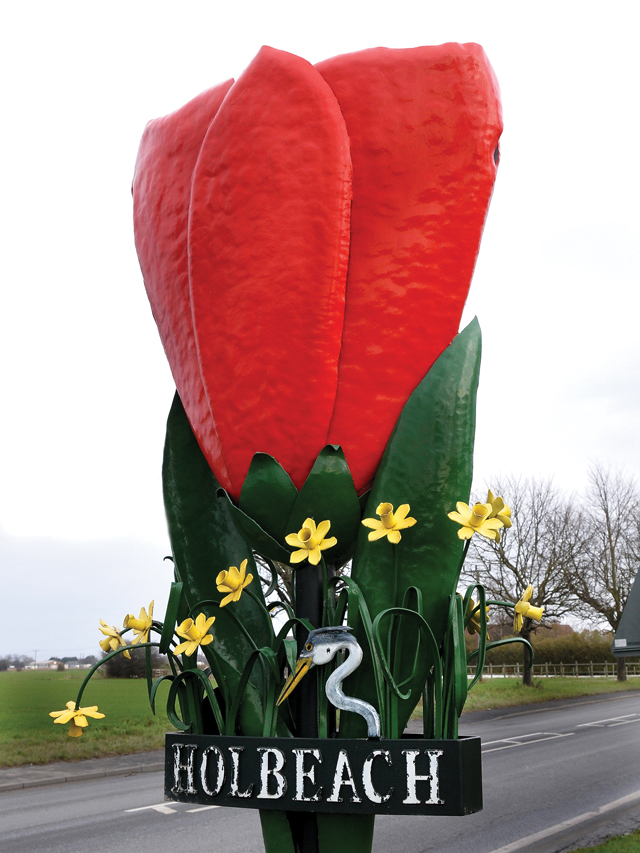 The town of Holbeach boasts a variety of amenities, including primary schools, secondary school, doctors' surgeries and a mix of national and independent shops.
The development is located on the outskirts of the town within an existing residential area.
Holbeach is ideally located with quick and easy road links to nearby towns of Boston, Spalding and King's Lynn, as well as the neighbouring city of Peterborough.
Our development at The Brambles offers a traditionally built, high-specification home in a beautiful semi-rural location.
A Management Company at 'The Brambles' has been set up to oversee the day to day upkeep and maintenance of the Estate landscaping including any open spaces. The charge for the year commencing April 2023 to be £252.92 and will be reviewed on an annual basis. Please ask the sales negotiator for more information
Sales enquiries
If you are interested in finding out more about any of our developments, see the Contact Us page for phone numbers.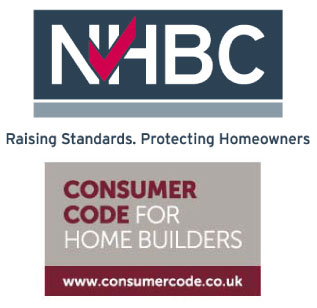 Business Information
Registered Address: 1 Goodison Road, Lincs Gateway Business Park, Spalding, PE12 6FY
Registered in England
Registered name: Ashwood Homes Limited
Registered number:4242280