The Lincs Gateway Project will comprise of a range of commercial and retail units.
The project will also consist of bespoke industrial units and a Petrol Filling Station with a retail store, which will have an attractive and modern appearance, which will help to strengthen the economic base of Lincolnshire, and long term will encourage inward investment in the area.
The Lincs Gateway business park will benefit from its location on the A16 where it will form a 'gateway to Spalding' and encourage the local economy to diversify and so generate quality jobs for local people. The Project will be the main thoroughfare to Spalding, with the main approach roads from the South and West.
The project is there to provide a provision, which is currently lacking within Spalding, which will help provide good employment opportunities. 
Over the next decade, the business park could bring between 500 and 1,000 new additional jobs into the town and safeguard other jobs that might otherwise be lost to the immediate area.
East of England Industrial Hub
Plans are developing at the 'East of England Industrial Hub', based on the Clay Lake area of Spalding.
Proposals are being developed for the site's expansion, to meet the specific needs of existing and new businesses to provide a diverse area for businesses.
Proposals envisage the site having in the region of 80,000 sq m of business space and this could be expected to provide in the region of 1,500 jobs providing a deserved boost to the local economy.
By gaining planning permission for a business park Ashwood Homes endeavour to boost the surrounding areas of Spalding we hope this will also offer passing trade and enable the town's economy to prosper with the additions of this industrial development.
Ashwood Homes will be working in conjunction with local businesses to ensure that their needs are understood and met through the proposed development plan.
There is already strong interest in each of these sites from a diverse range of businesses and we are currently working closely to assess the needs of the individual businesses and provide a plan for the coming months.
Want to know more?
If you would like any more information on the development please call 01406 490590 and speak to the Development team.
Sales enquiries
If you are interested in finding out more about any of our developments, see the Contact Us page for phone numbers.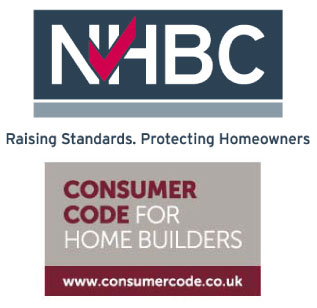 Business Information
Registered Address: 1 Goodison Road, Lincs Gateway Business Park, Spalding, PE12 6FY
Registered in England
Registered name: Ashwood Homes Limited
Registered number:4242280