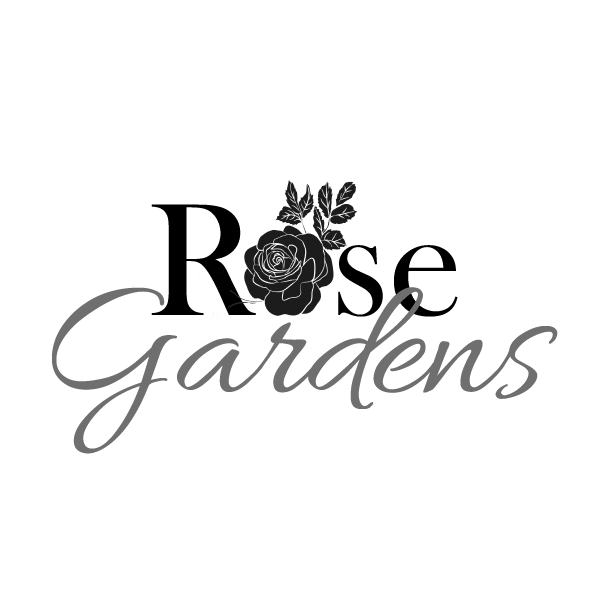 High Road, Weston, Lincs, PE12 6JU
Rose Gardens is situated in the rural village of Weston, between Spalding and Holbeach.
For more information on the development and available homes, please call 01406 430926.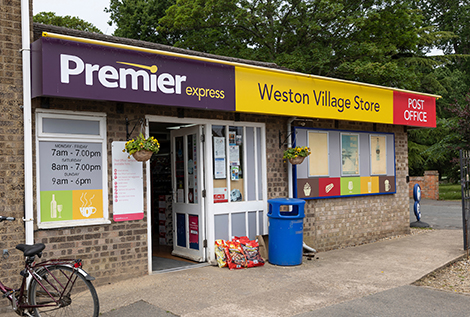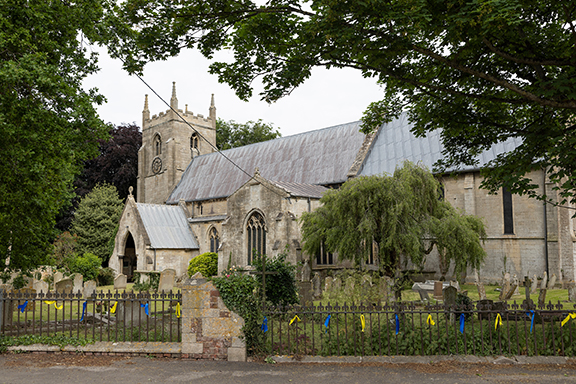 Rose Gardens is situated in the semi-rural community of Weston, which lies in close proximity to major towns and cities, perfect for commuting or leisure.
For secondary education the nearest schools are the well-respected Spalding High School, Spalding Grammar School, Spalding Academy and University
Academy Holbeach.
Weston has a number of local amenities, including a primary school, pub, playing field and village store and post office.
A Management Company at 'Rose Gardens' has been set up to oversee the day to day upkeep and maintenance of the Estate landscaping including any open spaces. The charge for the year commencing April 2023 to be £266.73 and will be reviewed on an annual basis. Please ask the sales negotiator for more information.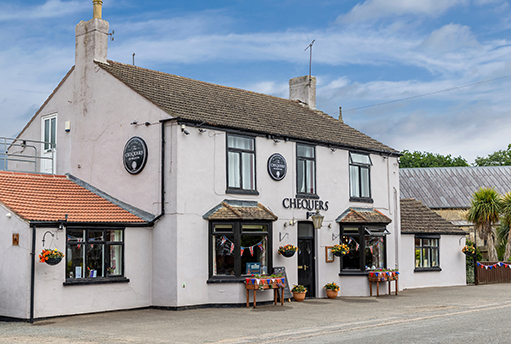 Sales enquiries
If you are interested in finding out more about any of our developments, see the Contact Us page for phone numbers.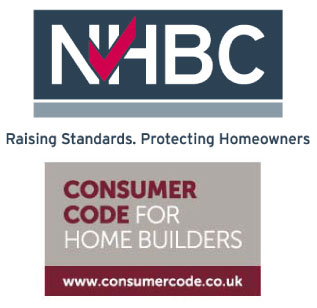 Business Information
Registered Address: 1 Goodison Road, Lincs Gateway Business Park, Spalding, PE12 6FY
Registered in England
Registered name: Ashwood Homes Limited
Registered number:4242280