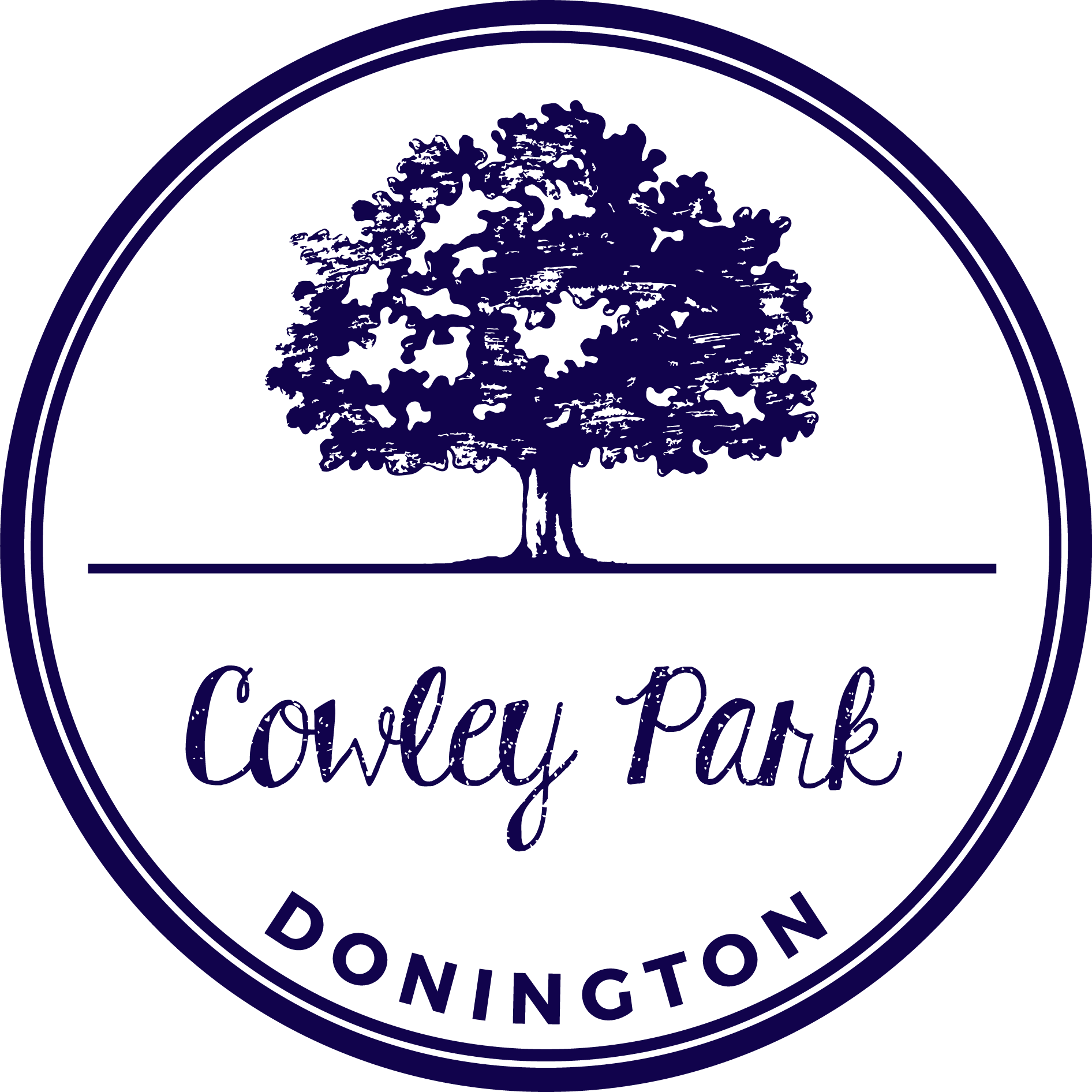 Cowley Park, Town Dam Lane, Donington, Lincolnshire, PE11 4TR
Cowley Park is an exclusive collection of 2-4 bedroom houses located in Donington, Lincolnshire.
Our Sales and Marketing Suite is now open.
Book your appointment on 07949 581040.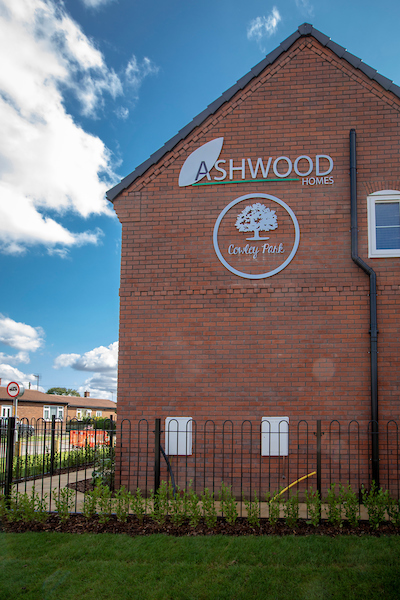 If you are seeking a beautiful location to settle in, look no further than Donington in Lincolnshire.
Donington is a large village situated within the South Holland district of Lincolnshire.  It is known for its aesthetically pleasing exteriors, old and new buildings, thriving schools, public houses and alluring churches.
The safe and friendly environment in which all of this can be found helps Donington remain one of the most sought-after villages in Lincolnshire.
 A Management Company at 'Cowley Park' has been set up to oversee the day to day upkeep and maintenance of the Estate landscaping including any open spaces. The charge for the year commencing April 2023 to be £186.37 and will be reviewed on an annual basis. Please ask the sales negotiator for more information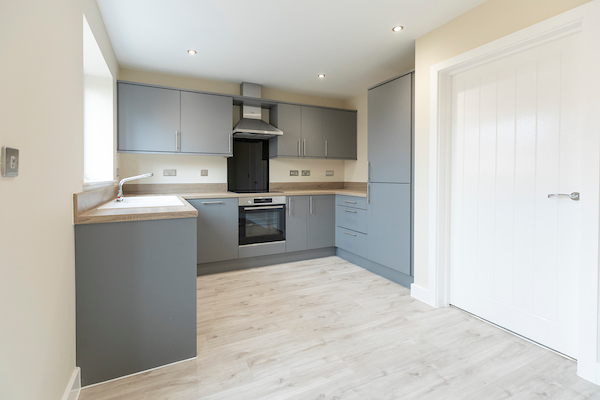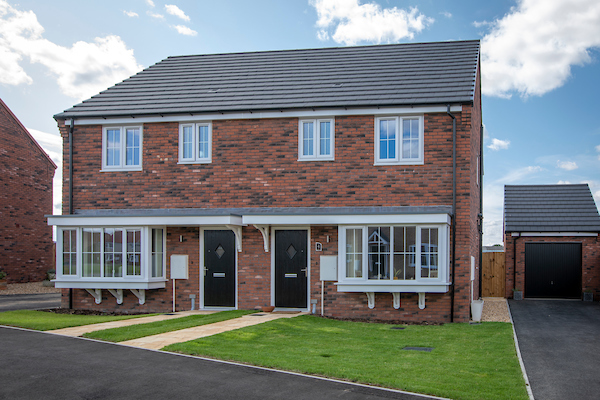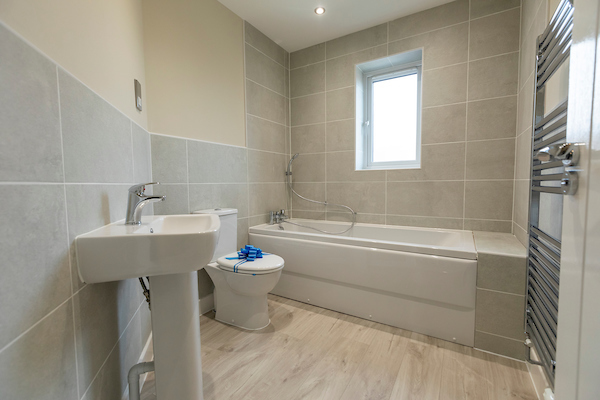 We would like to say a huge thank you to Ashwood Homes for providing us with such  lovely home.
From start to finish, sales staff, site manager and building staff alike have been polite, pleasant and courteous to myself, my husband and children.
All issues that have been raised have been dealt with efficiently and we look forward to many years of happiness in our new home.
On a personal level, I would like to thank Ashwood Homes for being so accommodating in getting us into our home before my husband was deployed out of the country for four months.
By bringing our house forward by two weeks, it meant we could get the children settled into their new house and school before they experienced more upheaval.
Everyone's hard work and cooperation was much appreciated and has given our children the best possible start here in Donington.
– Mr & Mrs Fielding –
We would just like to take this opportunity to thank everyone at Ashwood Homes for how good they have been throughout the whole process of our move! Especially to the sale representatives – Sylvia and Amber, and site manager Pete who's customer service, general attitude and helpfulness is absolutely second to none!
We would also like to extend our thanks to the senior management who didn't put any pressure on us to exchange, even though we had reserved the house back in May!
Your understanding, excellent customer service and attention to detail within your homes means we would recommend Ashwood Homes to anyone looking to buy a new build, as you are by far the best developer!
We would also like to say what a fantastic job all the tradesmen have done – Very pleased!!!
– Gavin & Andrea –
I can only say a big thank you to all of you for making our move from Germany back to England go so smoothly.
It began in May of 2018 when I phoned to see a house in Holbeach.  We decided that we wouldn't make the move at that time so cancelled the viewing.
We later decided that we would move back to England so in October I got in touch with your company again.  Your ladies are so helpful and guided us to this house in Donington.
We came over to England to see and approve our new home. We were delighted.
Unusually for new homes Ashwoods stuck to the date they gave us and on the 20th December we moved in.  What a lovely finish and yes everything was finished.
The house was warm and welcoming and so was Jill and the site manager.
I can only say thank you again for such a lovely house a wonderful experience and I can recommend your company to anyone who wants to know.
– Carol & Rainer Hoffmann –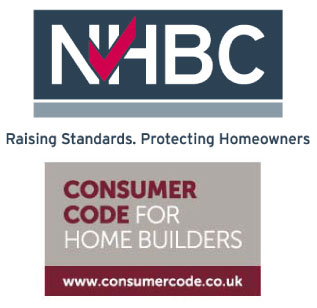 Business Information
Registered Address: 1 Goodison Road, Lincs Gateway Business Park, Spalding, PE12 6FY
Registered in England
Registered name: (Ashley King Developments) Ltd t/a Ashwood Homes
Registered number:4242280