Holbeach Meadows, Hallgate, Holbeach, Spalding, Lincolnshire PE12 7HZ.
Holbeach Meadows is an exclusive collection of 900 2-4 bedroom homes located near Spalding, Lincolnshire.
Our Sales and Marketing Suite is now open daily 10am-5pm
Book your appointment on 01406 430940.
We look forward to welcoming you to the development soon.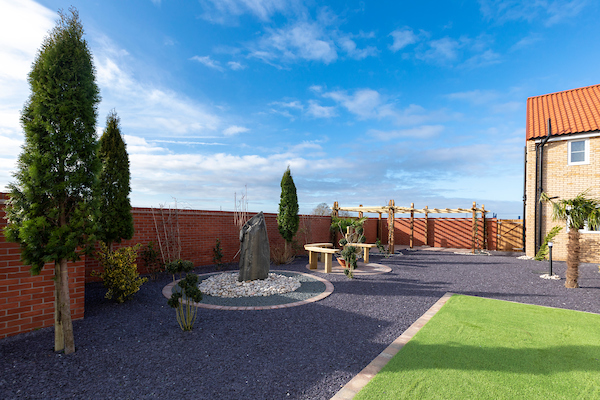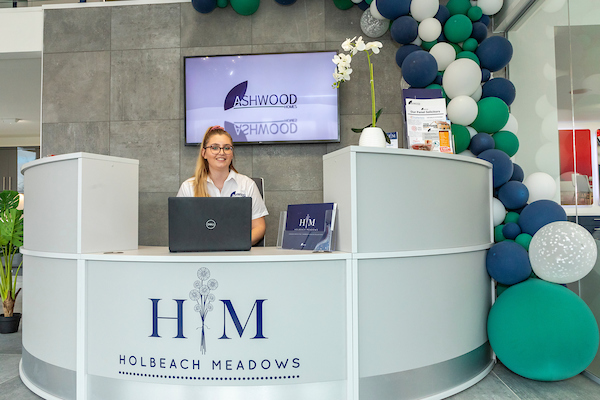 At Holbeach Meadows we are in the process of creating a 900-home community featuring a blend of one to five bedroom homes.
This six-zoned extension to the town of Holbeach will help meet the housing needs of the local area.
By providing stylish, affordable, energy efficient homes at an affordable price, Holbeach Meadows will provide an ideal opportunity for first-time buyers and young families who may otherwise find it challenging to get on the housing ladder.
The design focus a Holbeach Meadows is  driven by a desire to produce a high-quality residential development which pays respect to the local context and will be an integral part of Holbeach in years to come. 
Contributing to the community
Alongside the scheme Ashwood Homes will be providing a community facility within the listed building and contributing to the construction of the much-needed roundabout at Peppermint Junction on the A17. We are also contributing to the provision of school places within Holbeach.
A Management Company at 'The Paddocks' has been set up to oversee the day to day upkeep and maintenance of the Estate landscaping including any open  spaces. 
The charge for the year commencing April 2023 to be £225.20 and will be reviewed on an annual basis. Please ask the sales negotiator for more information.
I would highly recommend Ashwoods as a Home Builder; we found the team so helpful and very accommodating every step of the way during our house development, facilitating numerous onsite visits and assisting us with our finishing choices.
I was aware of Ashwoods as a builder due to their outstanding local reputation, the exceptional finishing standard we can see in our home is a tribute to that.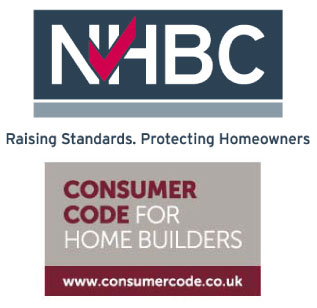 Business Information
Registered Address: 1 Goodison Road, Lincs Gateway Business Park, Spalding, PE12 6FY
Registered in England
Registered name: (Ashley King Developments) Ltd t/a Ashwood Homes
Registered number:4242280